WELCOME TO CAN-CARE ONLINE
Founded in 1997, Can-Care is dedicated to helping female breast cancer patients cope with the after-effects of treatments, providing emotional support and empowering them to find some normalcy in their lives.
After my left mastectomy done, it's very hard for me to find a comfortable sport bra that can be easily put on. This 132 active bra (sport bra) comes with pockets that can accommodate the active form and it's comfortable to wear for sports or workout.
Jasmine, 31 years old, Malaysia
I feel confident and beautiful with Can-Care breast prosthesis. It helps me to maintain good body posture. Go to Can-Care to get the products that you need.
Tan B.L., 63 years old, Malaysia
Wearing Can-Care breast prosthesis and bras made me feel confident and comfortable.
Khoo C.G., 58 years old, Malaysia
我几年前因为患上乳癌而切除了我左边的乳房。 现在都是穿着Can-Care介绍我用的义乳,很舒服及很耐用!
Madam Sim, 77 years old, Malaysia
Lim, 57 years old, Malaysia
自从我做了乳房切除手术到现在,大约有20年了,我一直都不晓得有义乳这个东西,所以就没有穿。直到我认识了CAN-CARE,我才有机会接触到义乳及让我了解到义乳的重要性。自从穿了义乳之后,我有了女人的自信心,也有勇气穿一些比较贴身的衣服。我也不再感到害羞了。最重要的是,义乳也帮助减少我的背部和肩膀的疼痛。谢谢你, Can-Care!
LIM POH KIOW, 63 years old, Malaysia
我被诊断患上乳癌第一期,所幸的是不需要切除整个乳房,只需要切除肿瘤而已。但是,医生说必须做12次的化疗。这个消息对于我来说是晴天霹雳,我也不知该怎么面对。一想到化疗会脱发,我就不能接受。直到认识了CAN-CARE, 有专业的护士协助我及给于我专业的知识让我有信心面对化疗的副作用。Can-Care的温和护发产品舒缓化疗早成的头皮敏感问题。此外,他们也让我知道在脱发时如何选择适合我的一些帽子或头巾以及假发。真的很感恩及感激Can-Care在我的抗癌路上的支持与陪伴。
Khoo C.S., 64 years old, Malaysia
My experiences of wearing Can-Care hair wig and breast prosthesis have helped boost up my self-confidence after my surgery and cancer treatments. Ms Wong, the consultant I met is very professional and knowledgeable about all the products. She also shared with me a lot of helpful tips in taking care of myself during my cancer journey.
Lee A.H., 67 years old, Malaysia
I was diagnosed with Breast Cancer at my age of 43 years old. I was recommended by my doctor to Can-Care. Melaka Can-Care outlet has given me good service, clear explanation on the products. I would like to take this opportunity to thank Ms Wong who is always giving me support and help throughout my cancer journey. I'm wearing Can-Care breast prosthesis – massage form since 2018 and it's really comfortable!
Tan B. G., 47 years old, Malaysia
CAN-CARE Platform & Support
Finding out that you or a loved one has cancer can be overwhelming.
At Can-Care we provide support and advise to our patients from various needs.
Types & Stages of Breast Cancer There are many different types of breast cancer as well as different stages of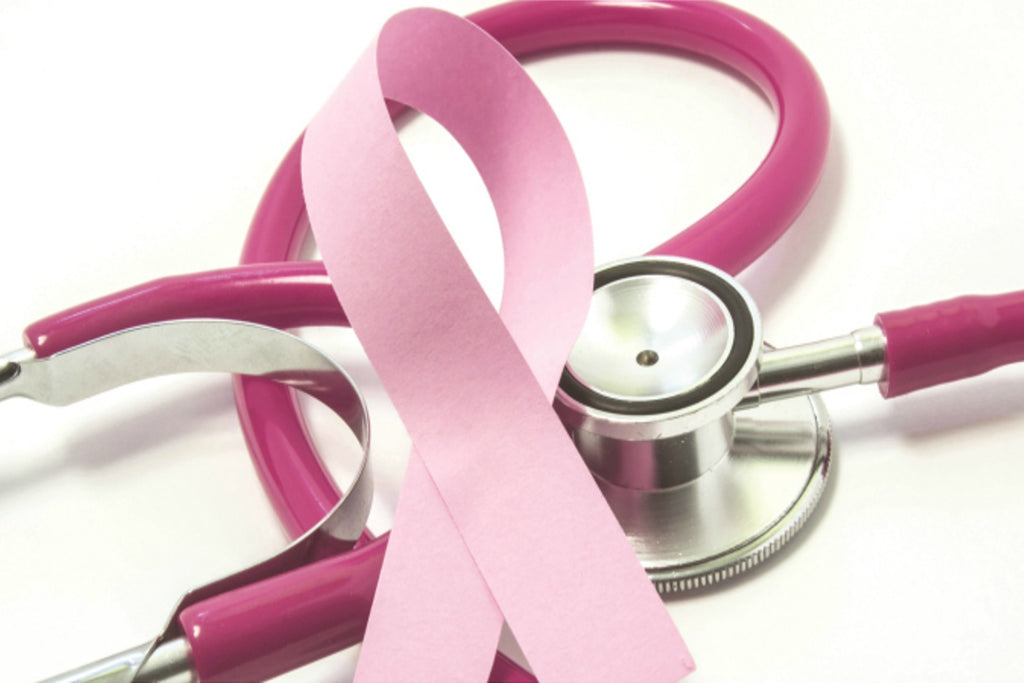 Treatment Options for Breast Cancer Breast cancer is a complex disease, and it's different for every patient.  Each treatment plan
Breast Prosthesis: An Alternative to Reconstruction If you decide that breast reconstruction isn't right for you but still want a